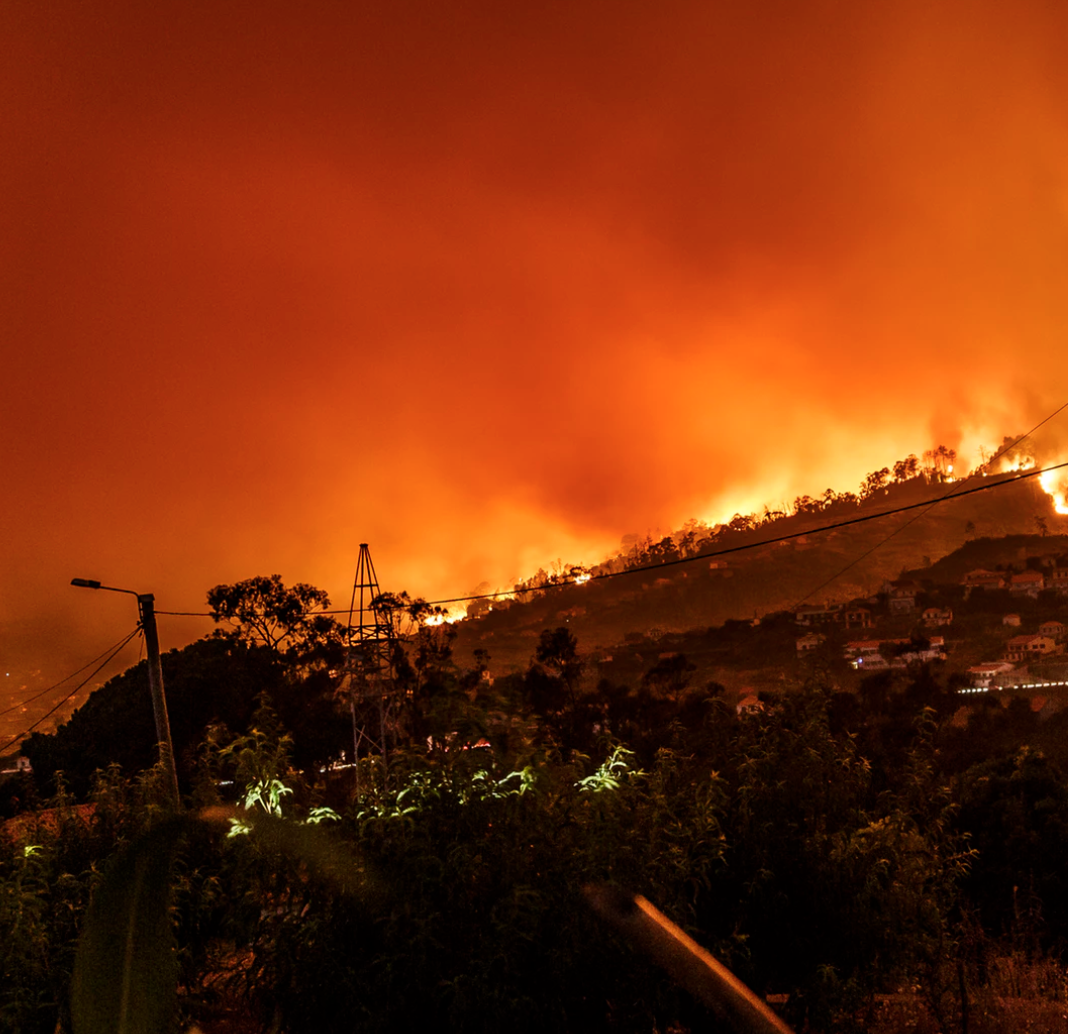 Although there are many elements of bushfires that you can't control, taking precautions when building your home can dramatically increase the chances of your family & home surviving. Homes built in bushfire prone areas need to be able to resist ignition, limit propagation, add no fuel to the fire & remain strong without lots of maintenance.
The main causes of home destruction during bushfires is an ember attack. Therefore, the best way to protect yourself against these embers is simple, when building your home, use materials that don't burn.
Integrating bushfire proof materials into the design of a home can save you money in the long run and help protect your family. While there is a common misconception that bushfire proof homes are expensive to build, using steel is a cost-effective way to keep your home safe.
Truecore steel is tested in Australian Conditions and is a fire resistant material. A steel house frame or other steel elements won't catch fire and may help you achieve the standards required for building in high-risk zones.
A BAL (Bushfire Attack Level) is a means of measuring a building's potential exposure to bushfire elements and provides a basis for establishing the requirements for construction to improve protection of building elements from attack by bushfire. Steel roofing systems, when built in accordance with the BAL requirements, offer great protection and peace of mind against very high risks. You can read more about the BAL and building requirements here.
The CMI Steel Roofing System is a cost-effective, structurally engineered solution that satisfies up to and including BAL 40 requirements. Using other bush-fire proofing elements such as toughened glass, window mesh and window shutters can fulfil everyday roles such as fly screens or shades, as well as protecting your home and family.
It's clear that steel is the only way to go when designing a home to keep your family safe from bushfires. Not only is it a cost-efficient but a house made with steel elements won't catch fire and will help you achieve the standards required to build in bushfire prone area.