High-grade translucent sheeting in Western Australia
At Combined Metal Industries, we offer a wide range of translucent sheeting options that provide the benefit of natural sunlight whilst maintaining adequate shelter from the elements.
As well as offering a complete range of roofing and cladding options to a variety of requirements, we supply translucent sheeting in identical contour styles to our existing roofing and cladding materials.
This ensures a perfect fit when the two products are mated together in situations such as roofing. This product is highly durable and has a highly efficient transparency factor.
Our translucent sheeting is ideal for roof lights and high level windows when used in conjunction with our roofing and cladding systems. It is easy to fit and we can deliver it directly to your site in any quantity that you require.
Whether you are building a new project or refurbishing an existing one, we have all the roofing and cladding products you are likely to need.
A wide range of sheeting options is available in both fibreglass and polycarbonate.
Contact us to discuss your requirements.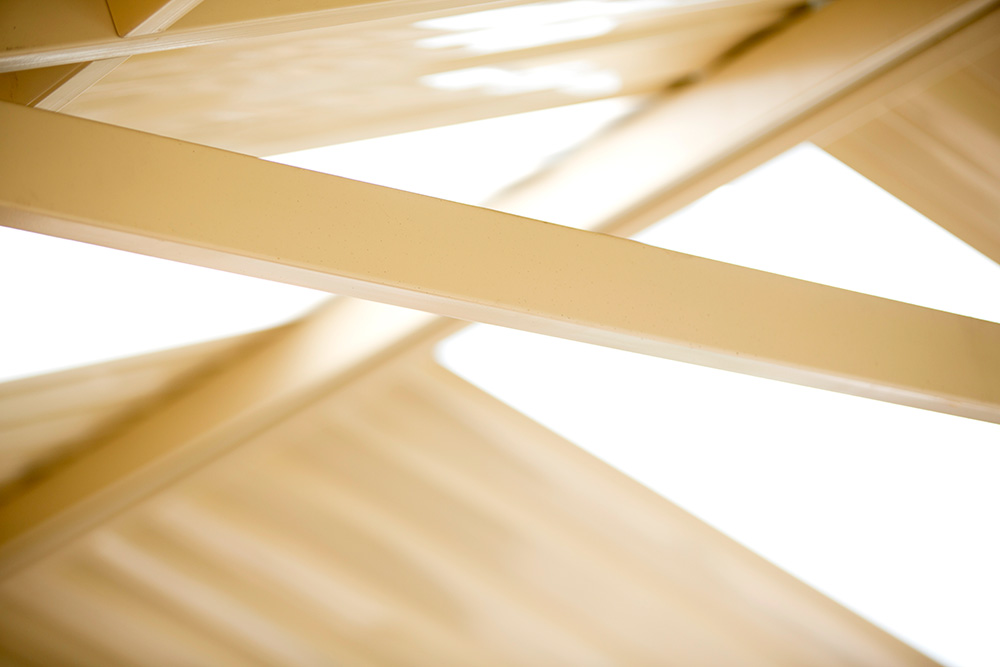 FEATURES:
Translucent sheeting available in identical contour styles to existing roofing and cladding materials
Highly durable materials
Highly efficient transparency factor
Ideal for roof lights
Ideal for high level windows
Fit it yourself
Wide range of sizes
Available in fibreglass and polycarbonate